Lori Wild, Founder / President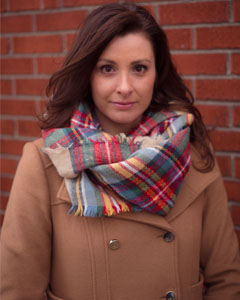 Lori Wild was born in Dearborn MI, and raised in the Metro Detroit area. She played basketball at both Clarkston High School (9th &10th grades) and Utica High School (11th & 12th). At Utica High School she was a major contributor to the MHSAA 1999-2000 Class A Undefeated (27-0) State Championship Team. During high school she played for the AAU organizations Wolfpack and Motor City Blazers as well as participated in Track & Field at UHS.
She earned a full ride scholarship to play basketball at Detroit Mercy, for the first two years she participated in Track & Field as a high jumper, went on to write and serve as sports editor for the school newspaper, and obtained a Bachelor's Degree in Liberal Arts & Communications in 2004.
During her junior year playing on the WBB team she was awarded the MVP, and her Senior Year she was awarded the prestigious Father Norbert Huetter Award for Positive Attitude, Dedication and Leadership by the Athletic Department. During her junior year playing on the WBB team she served as Co-Captain and earned the MVP Award, after her senior year she was awarded the prestigious Father Norbert Huetter Award for Positive Attitude, Dedication and Leadership by the Titan Athletic Department. In 2021, Lori learned that Father Norbert Huetter (1905-1984) was a Philosopher and in 1949 became a Professor at the University of Detroit Mercy. For three decades, he was beloved by student-athletes and was known for the personal care he took in guiding and mentoring student athletes in the study of philosophy (philo = love, sophia = wisdom) to help prepare them for a productive adult life. After learning this history, being honored with this award became even more prestigious and priceless in her heart, mind and soul. In addition to this honor, in 2018 Lori was ranked 18th out of 50 top girls basketball players to come out of Macomb County in the last 50 years.
Lori went on to earn her Master's Degree in Community Development (MCD / 2016) from the Detroit Mercy School of Architecture which is where much of the foundational knowledge was gained for creating HomeCourt Detroit.
She has successfully worked in the Automotive Industry for over 10 years holding professional long term roles in Marketing and Sales. She currently resides in the City of Detroit with her dog, a boy Boxer named Bodhisattva of the Earth.
---
Randee Henry,Co-Founder / Treasurer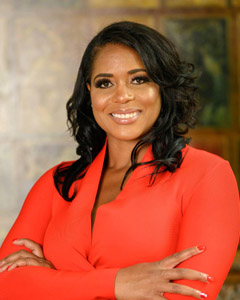 Ms. RanDee Henry is no new face to the basketball community. Born and raised in Detroit RanDee graduated with honors from Renaissance High School where she lettered in three sports. Accepting a basketball scholarship to the University of Detroit Mercy in 2000 where she earned a spot on the MAC All New Comer Team, First Team All Conference, and All Tournament Team. After her sophomore year she transferred to the University of Nevada Las Vegas. After sitting out for a red shirt transfer year, once back out on the court she was named the Mountain West Conference New Comer of the year, twice First Team All Conference, All American Honorable Mention, and twice voted as the best athlete in Las Vegas. In her college career she scored over 1,600 points and grabbed over 800 rebounds placing herself in the record books at both Universities. In 2005, she earned her degree in Communications TV/Radio and then went on to start her professional basketball career in the top women's divisions in Spain, Greece, Turkey, and Israel. In her six years as a Professional Women's Basketball Player she led several leagues in scoring and rebounding along with other accolades in addition to pursuing her Master degree in Business Administration. RanDee currently works as a Team Leader at a major insurance company, referees high school and college basketball and serves as a fitness and nutrition coach providing online programs. With playing the game of basketball behind her she is now focused on giving back to her community through the game of basketball and her passion in health and fitness.
---
Caitlin Murphy, Secretary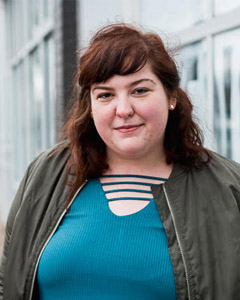 Caitlin is an emerging community development practitioner with experience in grant and operational management related to place-based neighborhood initiatives in Detroit. She is a Director of the 2019 Humanity in Action Detroit Fellowship and works locally alongside 20+ non-profit organizations. She has participated in numerous fellowships including ULI's Larson Center for Leadership and Economic Justice Alliance of Michigan (EJAM). She holds professional degrees from the University of Michigan and University of Detroit Mercy.
---
Kelsey Hubbell, Member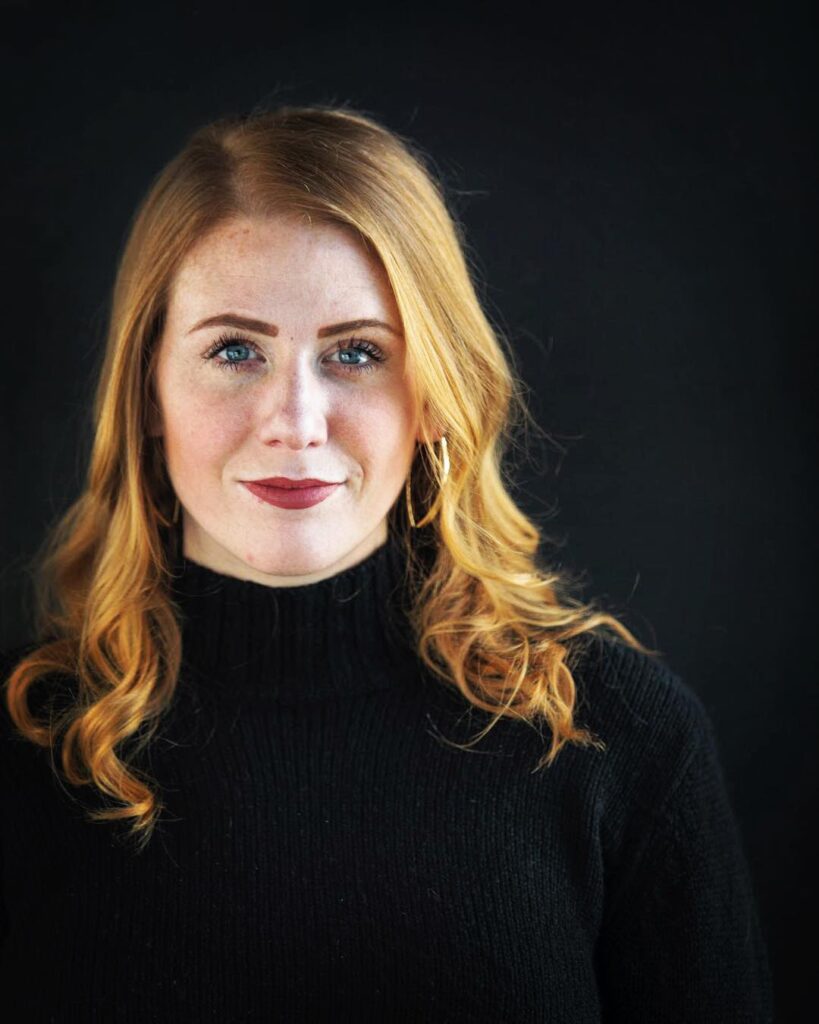 Kelsey Hubbell is a lifelong Detroit resident and passionate community organizer. A graduate from Wayne State University, Hubbell owns a consulting firm Roots to Rise Detroit, an agency committed to connecting Detroit businesses and nonprofits with the nuanced history and diverse communities within the city. She has worked with many youth-focused nonprofits and firmly believes in the power that team sports and mentorship have in developing strong, passionate, and hardworking adults.
---
Paris Bernard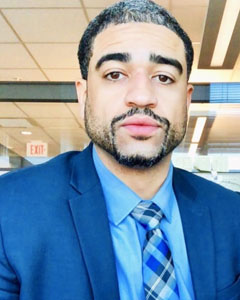 Paris Bernard grew up playing basketball in Rochester, MI. Graduating from Rochester High School, where he earned various awards for his playing career, he went on to earn a full ride scholarship from Grambling State University where he studied Electrical and Electronics Engineering. He later obtained a MBA from University of Texas A&M – Texarkana. He works for the United States Army Department of Defense as a Logistics Management Specialist Project Lead, in addition he owns Winners Connect Worldwide which is a Logistics Transportation Company. Paris is passionate about the game of basketball, the lessons it instilled, opportunities it provided, and giving back to the game of basketball by supporting the Mission and Vision of HomeCourt Detroit.